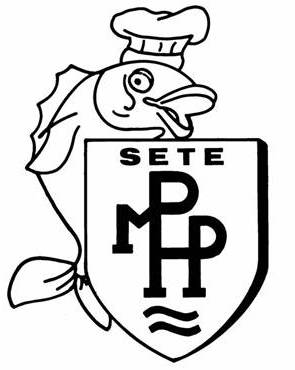 Marie-Amélie's kitchen is in Frontignan, near the port of Sète, the largest fishing port on the Mediterranean.
Michel Henry Pacheco, a famous cook from Sète and Marie-Amélie's father, decided to market his culinary creations in jars and in 1981 founded the eponymous company MHP.
Purchased in 1987 by Jacques Perrin, the company became Mer Herault Poly Production (MHPP).
The business developed and marketed typical regional dishes based on seafood such as Sète-style soup accompanied by its traditional rouille sauce, stuffed squid or delicious stuffed mussels, always respecting the legendary recipes of Michel Henry Pacheco.
In 2001, Bernard Silhol and François Ausset bought MHPP. They strove to remain faithful to the flavours which had made the reputation of Michel Henri Pacheco's recipes and continued to associate the Marie-Amélie brand with tradition and quality.
In 2009, MHPP was bought by the OLIVE & CO Group specialised in the creation of Mediterranean products.
Today MHPP is a company on a human scale, with 27 employees, producing a wide range of fish soups and ready-made meals.
In 2013, the company posted sales of 4.4 million euros, mainly on the super/hypermarket circuit, but also to wholesalers and the export market. MHPP also has a contract manufacturing activity for supermarket own brands and other private label customers.
Established for more than 30 years in Sète, MHPP has through its IFS V5 higher level, LABEL ROUGE and ORGANIC certifications continued to promote the quality and tradition of Mediterranean gastronomy.